BACK TO WORK: KOMBİN ÖNERİLERİ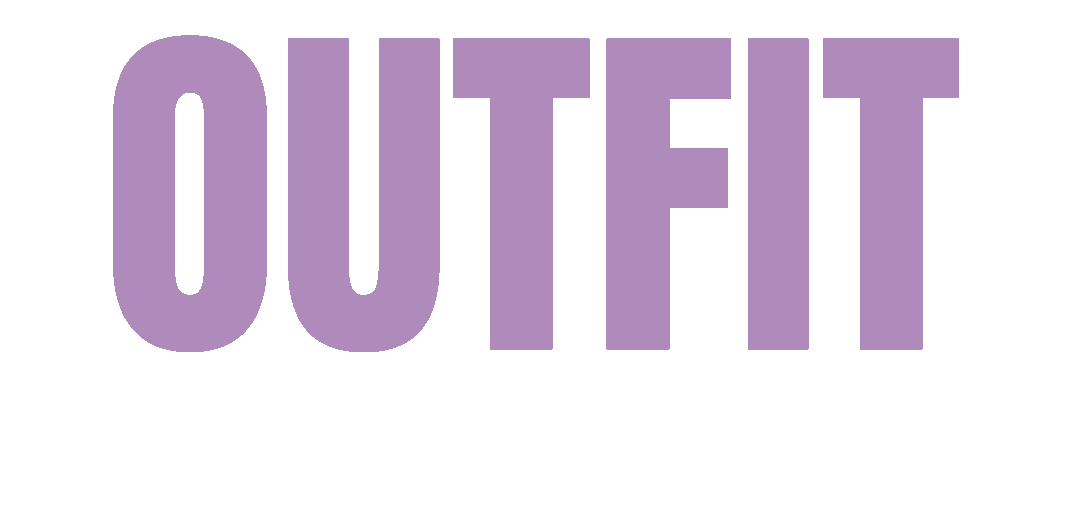 Evdeki rahatlığı ofise taşımaya ne dersiniz? Casual bir look elde etmenin en temel kuralı aşırıya kaçmamaktır. Aynı zamanda rahatlık kadar casual stiliniz için şıklıkta oldukça önemli olmalıdır. PT Torino pantolonların rahat kesimi ve şık duruşu stilinizi oluştururken anahtar parçalarınızdan birisi olabilir. Peki ya kombin? Hemen inceleyelim.
Yazın natürel havası hep üzerinizde olsun.
Yaz gelirken daha canlı kombinler ile enerjimizi yükseltebiliriz. Casual bir stilde renkleri nasıl kullanabiliriz? Abartıya kaçmadan tek bir anahtar renk ile stilinizi vurgulayabilirsiniz. Bu kombin casual şıklığınız için iyi bir fikir olabilir.
Yaza en çok yakışan şeylerden birisi desenlerdir. Peki ya desenleri bir karmaşa yaratmadan nasıl daha doğru kombinleyebiliriz? Deseni sadece bir parçada tercih etmelisiniz. Kullandığınız desendeki renkler kullanacağınız diğer parçalar ile bir uyum sağlamalı ki kombininizin bütünlüğü bozulmasın. Bu kombin yaza ilk adım şıklığınız için iyi bir seçenek olabilir.
Yazın esintileri daima üzerinizde olsun.
Klasik kombinler bana göre değil diyorsanız cool şıklık yaratmak mümkün. Spor ve farklı parçalar her zaman çok fazla spor durmak zorunda değiller. Daha şık bir parça ile match ederek cool şıklığı yaratabiliriz. Örnek look'lar alışverişinizi kolaylaştıracaktır.
Back to work kombinleriniz için
#entrend parçalar Libas'ta.
Şimdi Keşfedin!